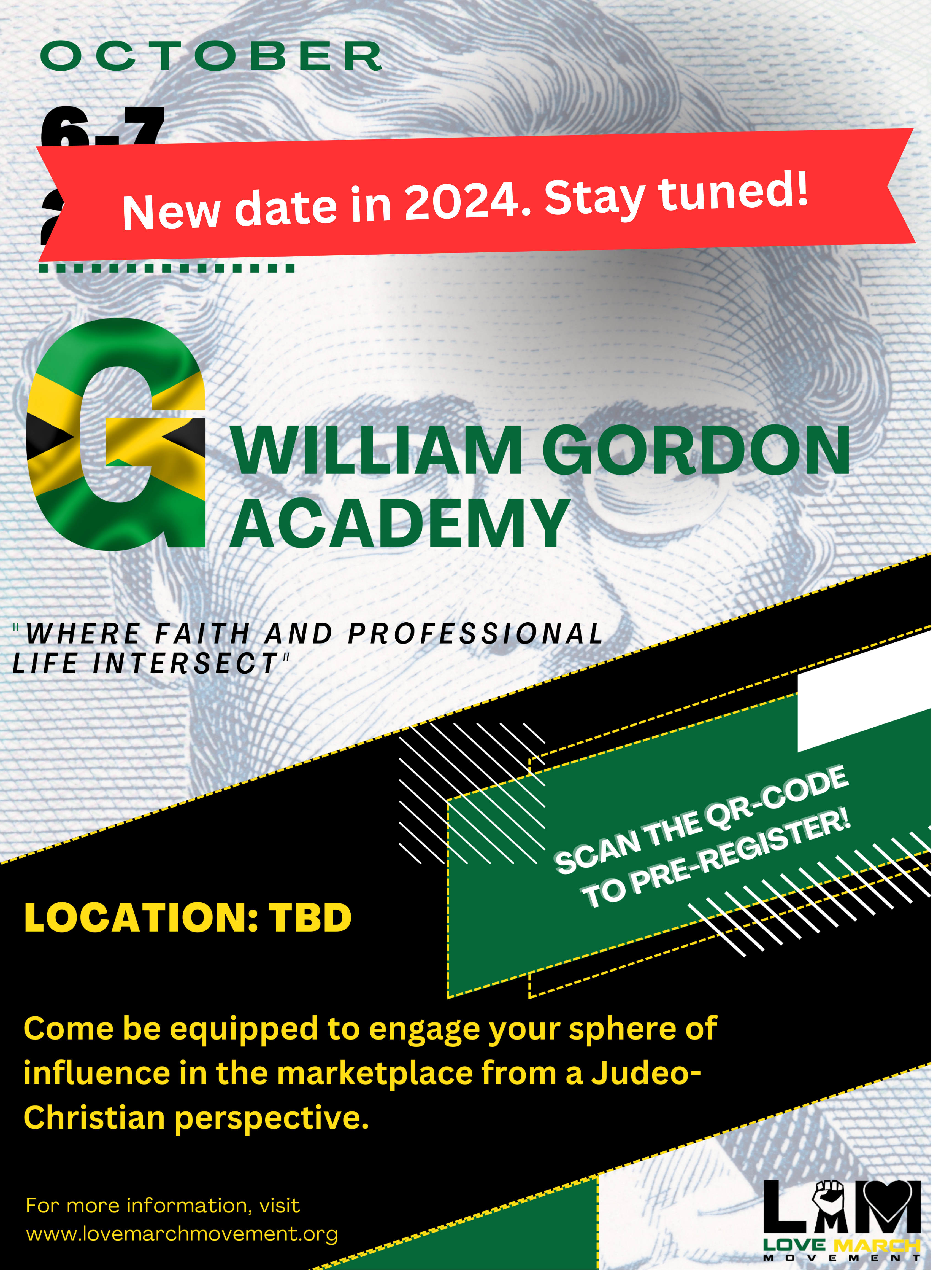 SEX: God's Way, Our Way
LOVE

MARCH MOVEMENT
LOVE

MARCH MOVEMENT
SUPPORT THE CAUSE
CHECK OUT OUR MERCH
GET THE FACTS
GET THE FACTS
Relevant news, personal stories, articles, and videos to empower you.
Get the latest news, facts, updates and articles first.
1 Corinthians 6:9-11
"Or do you not know that wrongdoers will not inherit the kingdom of God? Do not be deceived: Neither the sexually immoral nor idolaters nor adulterers nor men who have sex with men[a] nor thieves nor the greedy nor drunkards nor slanderers nor swindlers will inherit the kingdom of God. And that is what some of you were. But you were washed, you were sanctified, you were justified in the name of the Lord Jesus Christ and by the Spirit of our God."
CHECK OUT OUR RESOURCES PAGE
Share it with someone who may need it.